Marisa Fernandes
is a photographer, born in Santarem (Portugal). Currently she lives in Portugal (Lisbon). She discovered her passion for photography in her youth. Photographers like Tim Walker, Kristian Schuller, Giampaolo Sgura, Koto Bolofo & set designer Shona Heath inspire her every day.
Marisa loves the challenge to work with different people and develops new concepts and cooperates with talented and focused stylists, set designers, make-up & hair stylists and high potential models. Her concepts are detailed and give a clear idea to all people involved in a project, this will facilitate the focused and target oriented work for magazines and fashion designers.
She studied at the university FH Dortmund (Germany) "Design Media Communication" where she collected well-founded knowledge and focused completely on photography.
To enhance her photography skills and to continuously learn more about it she stays connected to other well-known fashion and portrait photographers such as Felix Rachor and Joao Carlos (Hasselblad Master).
Come and learn more about her work.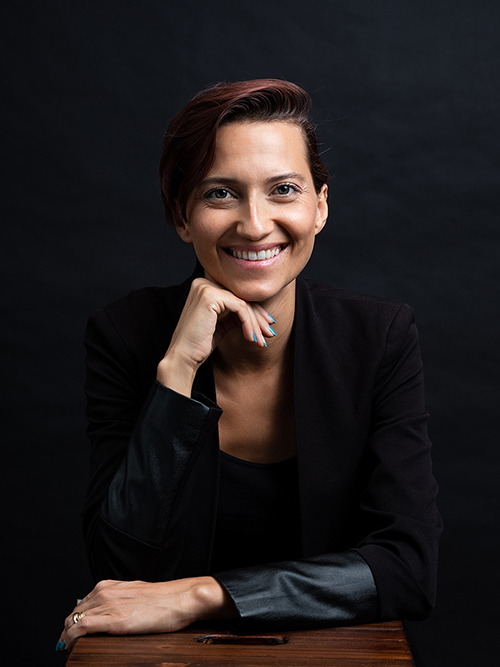 EXHIBITION
2005 Exhibition - Photography & Art
Ballhaus - Duesseldorf - Germany
Portuguese and Iranian tradition meet
2008 Exhibition - Photography
Talstrasse Kaffee - Duesseldorf - Germany
Architecture - Black and white lines
CLIENTS & PUBLICATIONS
B.kini, Baixa de Lisboa, Trend Spot, Eagle Creek, Samissone, Horus Joias, 7 Slim Fashion, Marc Bondi.
Shop & Go, Storm Magazinne, Stylish Magazine, Lucy´s Magazine, Fruk Magazine, Noi.Se Magazine, Tinsel Tokio.